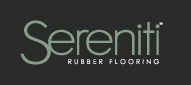 SERENETI RUBBER – Available in rolls or tiles, this RED LIST FREE rubber offers superior sound, durability, and comfort.  Also enables the designer options for stairs, landings, and several profiles.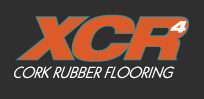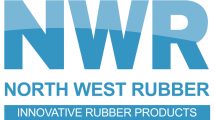 XCR4 Cork/Rubber – A blend of form and function make XCR4 a choice of many designers and end users.  XCR4 utilizes cork integrated into the rubber for additional benefits the product provides.
Northwest Rubber – Northwest Rubber offers vulcanized rubber in several profiles which suits many applications where comfort, durability, and the added value that comes with eliminating the growth of bacteria because of their cross-linked attributes.